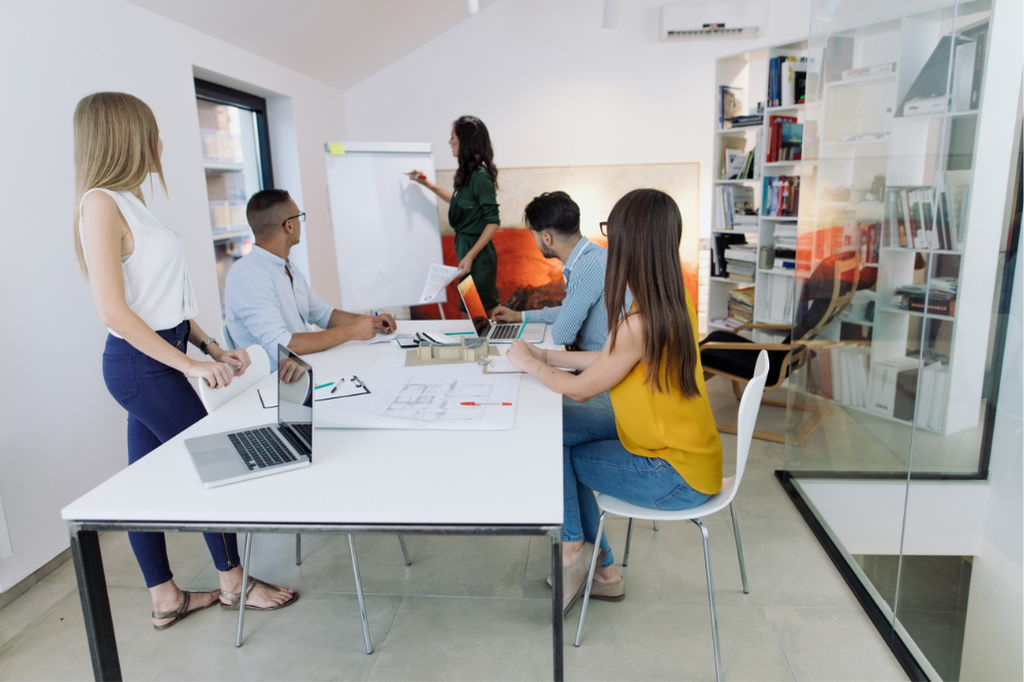 Originally a B2C retail brand for fitness and wellness products in Hong Kong and Singapore, we have received so many requests from corporates to make their branded items. This inspired us to found Sparks Merch!
We have one simple goal: to be the best one-stop-shop for you to buy and manage corporate merchandise that speak volumes for your brand - in just a matter of clicks!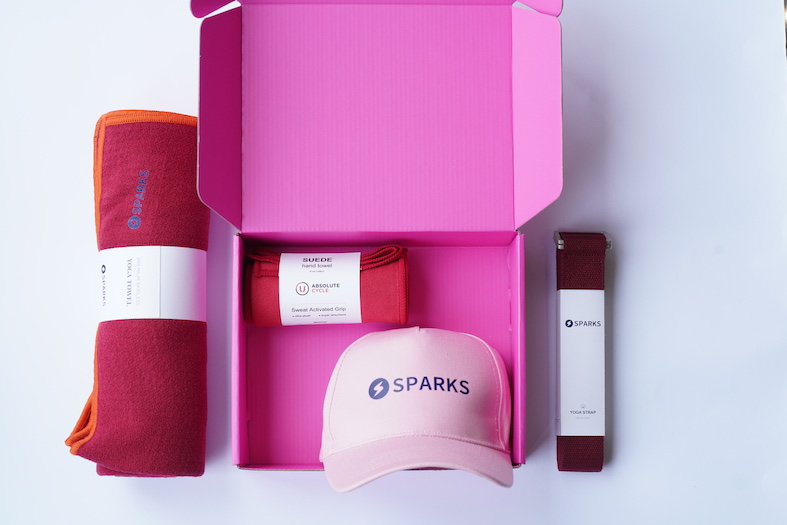 Thoughtful, quality merch is a powerful marketing tool that helps a business make a lasting impression and connect with people.
That's why we have spent thousands of hours combing through products to select only the best merch. Apart from the classic notebooks, tshirts and mugs, but we've also got an array of selection that are:
• Eco-friendly and sustainable
• Ethically made (some even handmade!)
• Supports local community and charity
• Supports small businesses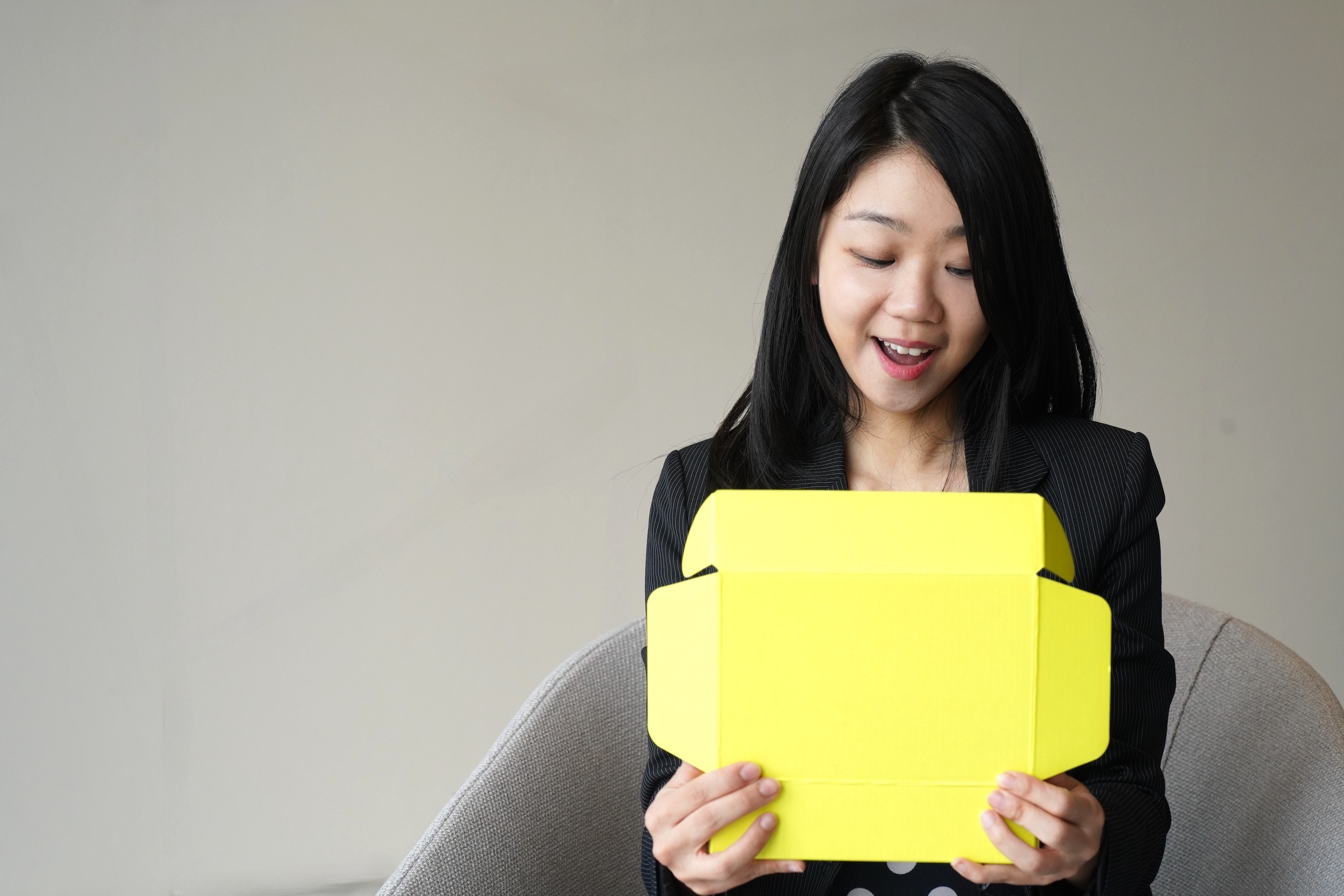 Gone are the times of sourcing from unknown suppliers, paying for bad quality samples, getting complicated quotations and spending hours kitting and distributing!
We have already been through that, and our one and only mission is to put stand-out merch, swags and gifts in the hands in the most delightful way possible!